Our performance tools, techniques and countermeasures are born out of elite military training programs, sports and cognitive psychology, and other High Reliability Organisations.
Workshops and in-situ coaching for high-reliability and high-risk industries.
INDIVIDUAL & TEAM
OPERATIONAL PERFORMANCE

SOLUTIONS
Cortexia is a world leader in human performance with proven workshops that have achieved big bottom-line and operational results across industries. Our approaches have been developed by Dr. Damien Armenis, a recognised and published expert in performance and critical decision making, alongside a roster of Special Forces personnel and sports psychologists. Our workshops, tailored to your operational requirements, treat your most significant human risk and provide a proven edge to high-risk critical decision makers, including lineworkers, miners, fund managers, brokers, surgeons, pilots, racing drivers and pit crew.
We are confident that we can enhance your business performance, minimise risk, and enhance operations. Please click one of the options below for more information.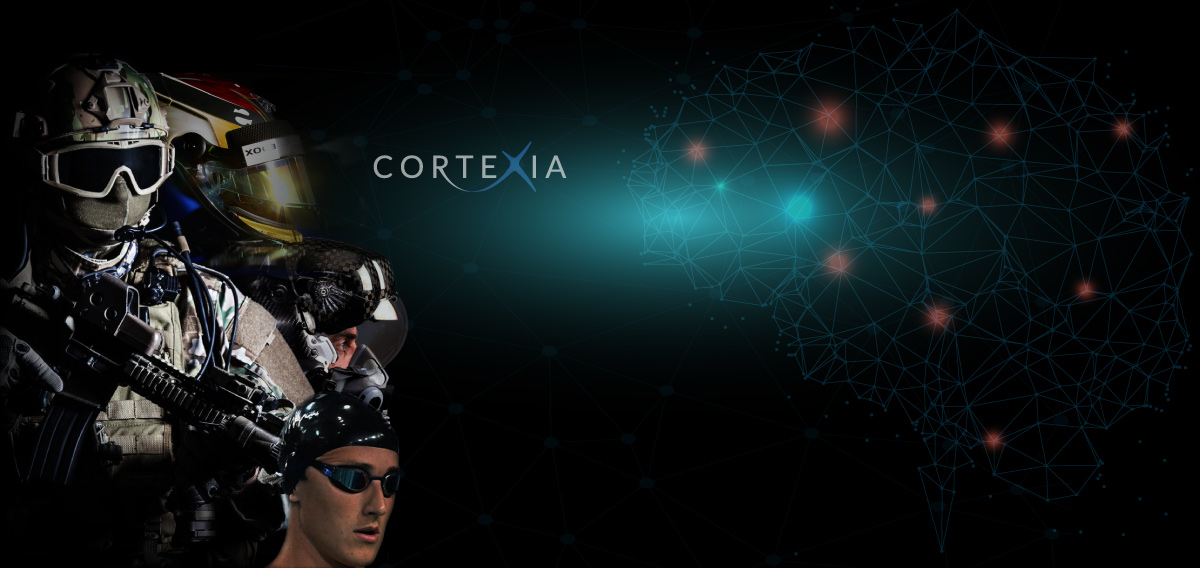 HUMAN FACTORS SERVICES GEARED FOR HIGH-RISK INDUSTRIES
OUR 

EXPERTISE

; YOUR

PERFORMANCE

.
Humans retain a vital role in most high-risk industries, particularly in their abilities to problem solve and respond to unanticipated events. The demands on these operators have been increasing and are likely to reach a point where current human and technological capabilities will be severely strained. This situation has in the past, and will in the … Read More