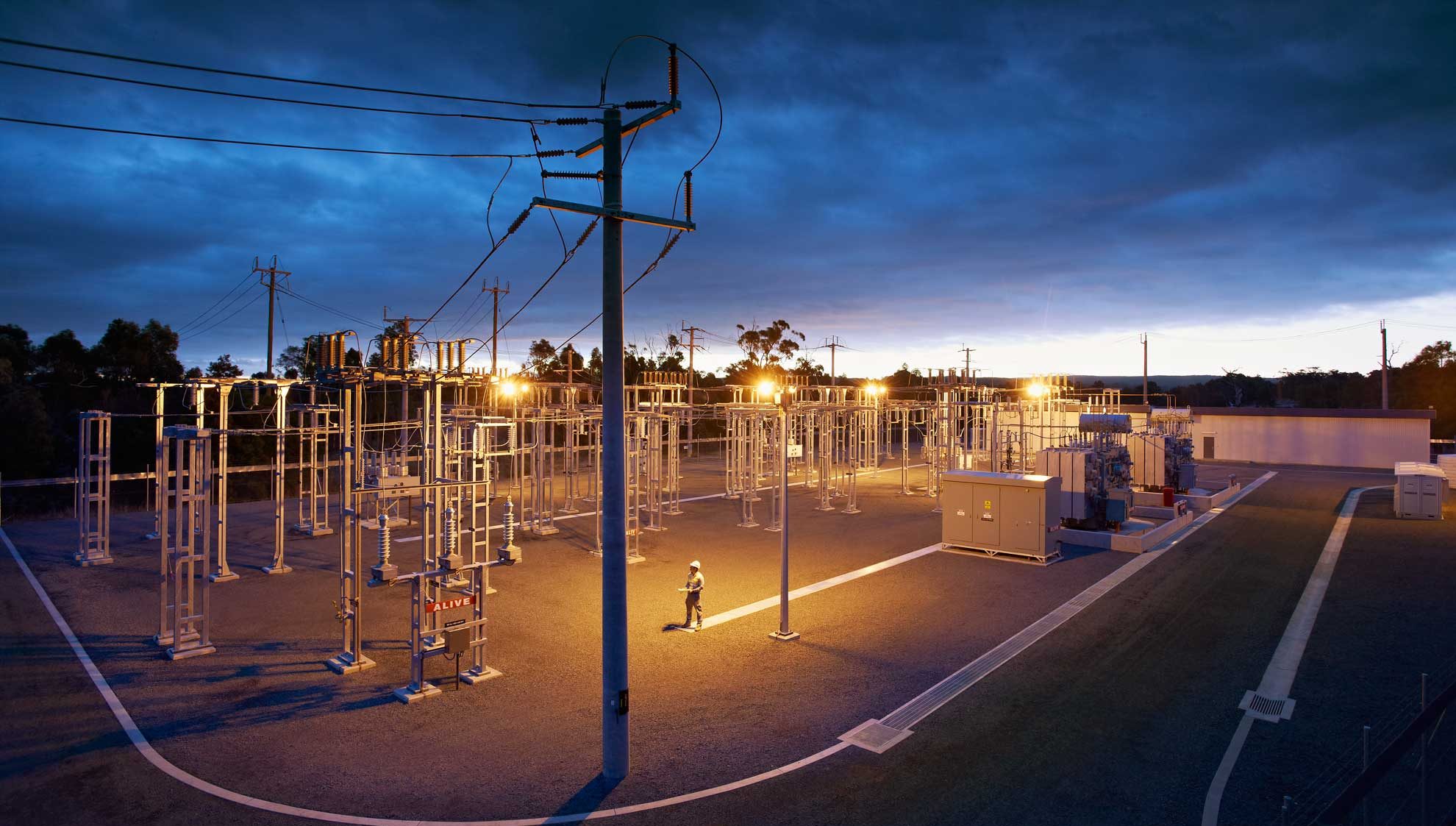 The Rundown:
Cortexia were asked to develop a persistent and permanent Human Performance Workshop for Citipower Powercor Line Workers. Citipower Powercor were keen to leverage cognitive techniques that have been successful in improving both operational and safety performance in the military and sporting fields. Using such techniques from the US military's Special Operations Command, the US Navy's Top Gun fighter pilot school, and techniques developed by AIS sport psychologists, alongside cognitive scientists, Cortexia developed a highly effective half-day workshop for all of Citipower Powercor's depots.
The Result:
Close to 30 workshops were run at all Citipower Powercor depots across Victoria. Reporting and switching incident KPIs were met within three months. The organisation was not only safer, but reporting improved which in turned allowed the organisation to respond to trends earlier, rather than react to incidents. A significant financial saving was evidenced based on reduced investigations and regulator fines.
See how Cortexia can help your organisation in the Utilities Sector here, and how Cortexia can develop a performance workshop for your organisation here.