WE TRANSFORM SCIENCE INTO
mining performance.
See how

WE TRANSFORM SCIENCE INTO
financial performance.
See how

WE TRANSFORM SCIENCE INTO
patient safety performance.
See how

WE TRANSFORM SCIENCE INTO
emergency service performance.
See how

WE TRANSFORM SCIENCE INTO
reduced lap times.
See how

WE TRANSFORM SCIENCE INTO
mission and combat performance.
See how

WE TRANSFORM SCIENCE INTO
air traffic control performance.
See how
Human Centred Automation

Design & Guidance
Automation has many potential benefits, including reducing operator workload and increasing operational efficiencies. However, there are numerous potential pitfalls with automation that are often only discovered during its implementation and operation. Unknowingly introducing automation with these latent deficiencies often leads to operators losing a critical aspect of their cognitive loop, struggling to use the system or using the system in ways that were not intended. Human factors applied to automation is critical to safe and effective implementations.
Cortexia has a wealth of knowledge and experience in advising effective human-centred automation design, as well as having developed industry benchmark guidance. Dr. Damien Armenis, Cortexia's Principal Consultant, designed Airservices Australia's Human Factors Automation Design and Evaluation Standard, and has advised other Air Navigation Service Providers and Australian Defence Branches on automation design issues.
We can confidently and competently advise on human factors automation design and evaluation to ensure that your system is trusted by its operators and is fit for purpose both from a safety and operational perspective.

"Cortexia were able to meet some very difficult targets, never losing sight of the big picture."
Senior Human Factors Specialist – Boeing
Donna Duffy – Senior Human Factors Advisor

"Damien is a pro-active project manager, and he always managed to negotiate and secure the required resources. Damien was never afraid to lead by example."
Levi McCusker – UX Research Manager

"Cortexia provided excellent service to our project. Their work helped us assess the feasibility of an automated system and helped us with its implementation."
Tony Silvestro – Portfolio Manager

"Cortexia have an excellent understanding of Cognitive Psychology and are innovative in application of those techniques in the Defence environment."
Vic Demczuk – Human Factors Manager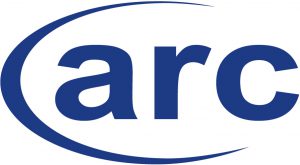 "Damien is a focussed, proactive and flexible operator who has provided invaluable project support. I would recommend Damien to support any complex project development that requires Human Factors expertise."
Edward Macfarlane – Principal Consultant

"Damien has the rare ability to take his detailed technical and theoretical knowledge and actually apply it practically, efficiently and in a way that the lay person can understand and act on. He manages ambiguity and uncertainty very well and has the knack of getting in, and making meaningful progress while others are still spinning their wheels."
Donna Benecke – Safety Assurance Manager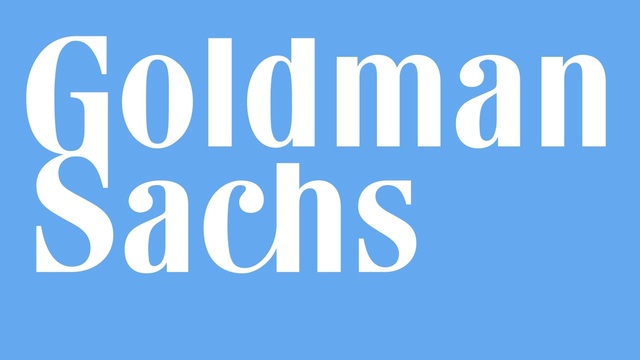 "Cortexia delivered a series of decision making workshops for some of our brokers, traders and analysts, along with a Human Error Management System. They were able to concisely break through the science and jargon to provide our staff with pragmatic tools they can apply every day at the trading desk to minimise human error. Cortexia's error management system is now allowing our Risk team to better monitor and assess our human risk. Both subjective feedback from the staff and objective measurable financial performance have been very favorable. We will be using Cortexia again."
Tom Simmons – Vice President

"I have no hesitation recommending Cortexia to address your HF organisational challenges. They have the ability to take technical principles of human performance and translate into language and processes that absolutely fit your organisational direction and strategy. In essence, they holistically deliver complex results by implementation of simple solutions that people will engage with, and more importantly, are understandable."
Stephen Stringer – Safety Systems Manager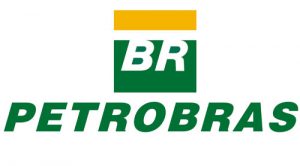 "Cortexia made a significant improvement to the safety performance of our onshore and offshore personnel. I can't recommend them highly enough – the workshops were pragmatic, evidence-based and outstanding."
Waldemar Gonçalves de Oliveira – Onshore Engineering & Safety Manager
OUR 

EXPERTISE

; YOUR PERFORMANCE

.
Humans retain a vital role in most high-risk industries, particularly in their abilities to problem solve and respond to unanticipated events. The demands on these operators have been increasing and are likely to reach a point where current human and technological capabilities will be severely strained. This situation has in the past, and will in the … Read More