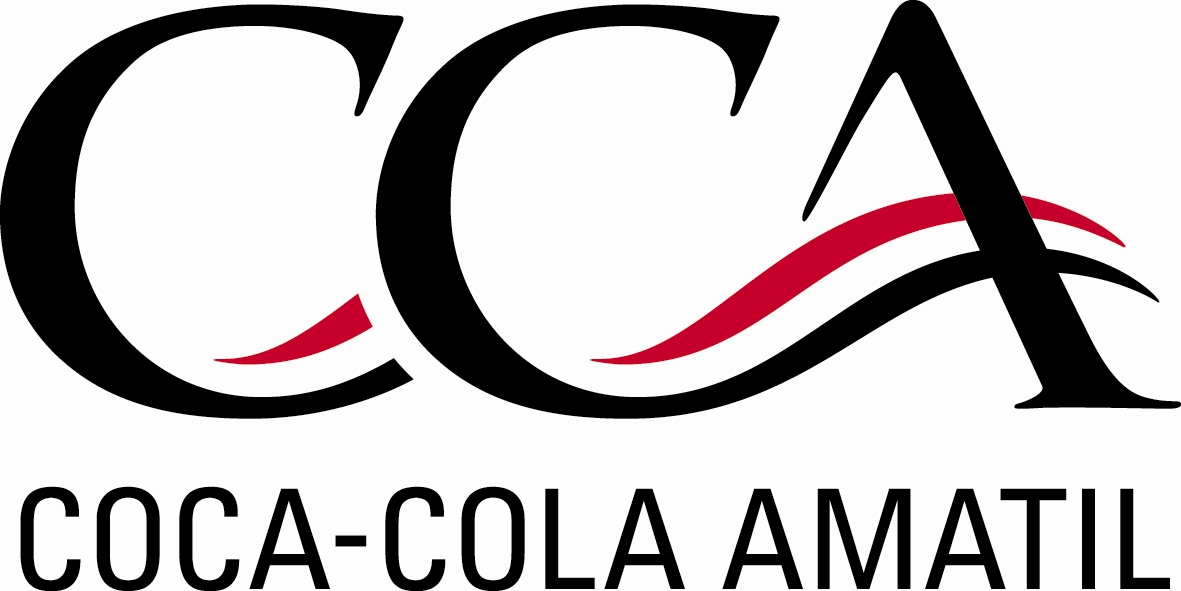 The Rundown:
Coca Cola Amatil wanted to accelerate the decision making development of their junior executives. There was a drive to improve the employee selection decisions and Cortexia was well placed to provide a practical and results-focussed solution.
Cortexia's Approach:
Facilitated Root Cause Analysis
Developed a set of business requirements and performance metrics
Analysed current decision making
Designed a custom decision making training program based on business requirements and junior executive learning styles
Ran 'train-the-trainer' workshops for senior executives who were the decision making 'champions'
Assessed the delta
The Result:
CCA noted 'significant improvements' to employee promotion decision making, with the program exceeding set targets based on performance metrics.
Cortexia's executive decision making program allowed CCA to improve retention, job fit and job satisfaction.