When lives matter, performance matters.
Cortexia

understands the Construction sector and the types of dynamic pressures staff need to operate under.
Learn how human factors improves performance in an adjacent industry in under 3 minutes

.
HUMAN FACTORS GEARED FOR CONSTRUCTION
HUMAN FACTORS

FOR CONSTRUCTION


The construction sector demands safety and performance at the highest level. Cortexia is your answer to transforming science into performance with the latest construction human factors methods. We can assist with:
Operations Diagnostics

Project / Design / Engineering Human Factors

Incident Investigation Capability Review & Uplift

Workload, Vigilance, Error, and Situation Awareness Assessment

Human Factors Training

"Cortexia have an excellent understanding of Cognitive Psychology and are innovative in application of those techniques in the Defence environment."
Vic Demczuk – Human Factors Manager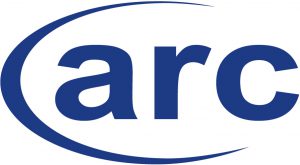 "Damien is a focussed, proactive and flexible operator who has provided invaluable project support. I would recommend Damien to support any complex project development that requires Human Factors expertise."
Edward Macfarlane – Principal Consultant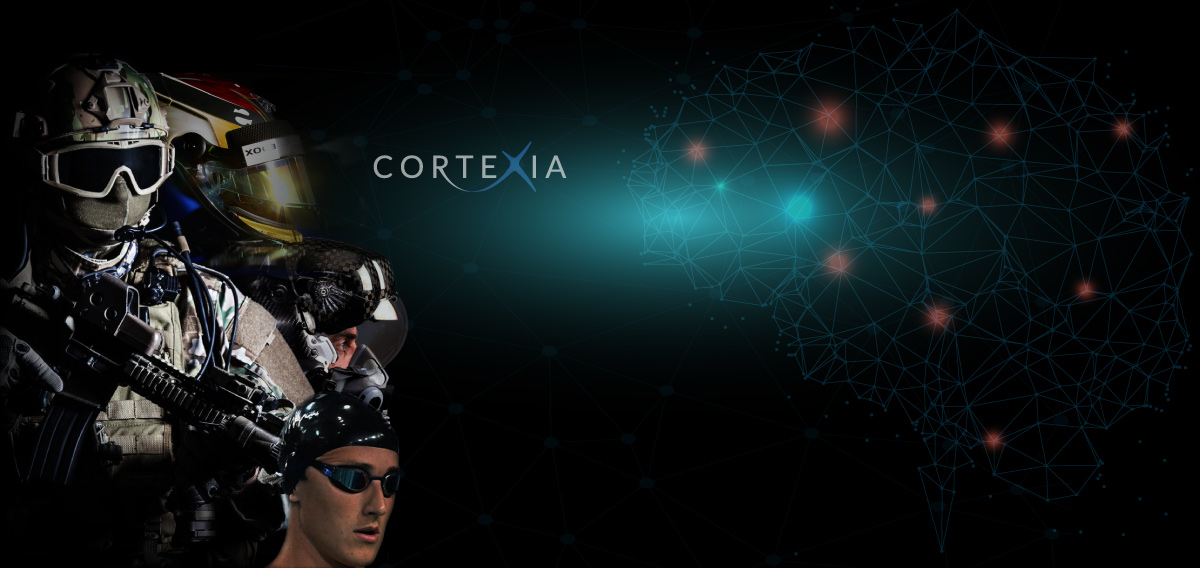 HIGH PERFORMANCE
FOR THE CONSTRUCTION SECTOR
OUR

EXPERTISE

; YOUR

PERFORMANCE

.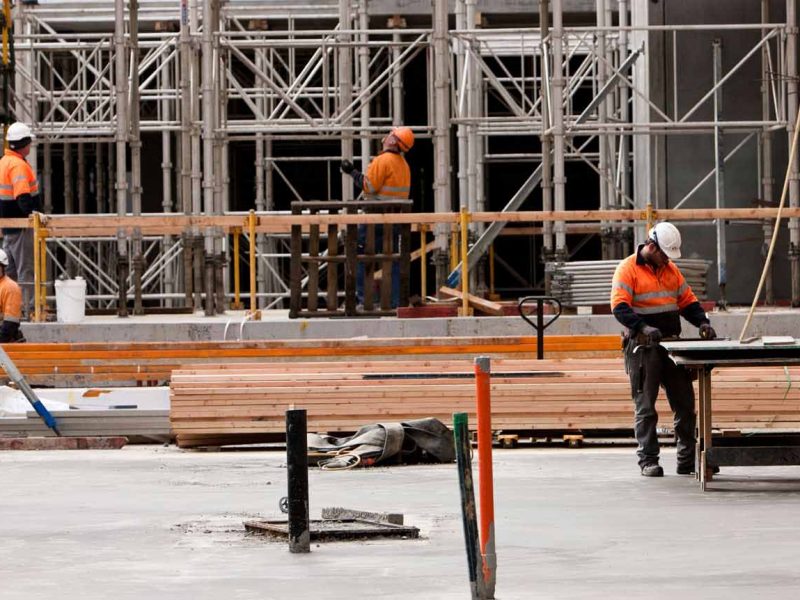 The latest trends in Human Factors and Performance Excellence for the construction industry Cortexia has commenced a survey to investigate the latest trends in Human Factors and Performance Excellence for the construction industry. Running between mid-April and mid-June 2022, the survey will be conducted by Dr, Damien Armenis, Cortexia's founder and Managing Director and … Read More