WE TRANSFORM SCIENCE INTO
mining performance.
See how

WE TRANSFORM SCIENCE INTO
financial performance.
See how

WE TRANSFORM SCIENCE INTO
patient safety performance.
See how

WE TRANSFORM SCIENCE INTO
emergency service performance.
See how

WE TRANSFORM SCIENCE INTO
reduced lap times.
See how

WE TRANSFORM SCIENCE INTO
mission and combat performance.
See how

WE TRANSFORM SCIENCE INTO
air traffic control performance.
See how
Human Factors Investigations & Trend Analysis
Cortexia are experts in Human Factors Investigations, applying the latest methods in interviewing and data analysis to identify relevant contributing factors and underlying systemic issues. Our approach goes beyond typical occurrence investigations such as ICAM and Root Cause Analysis, where we uncover both local and organisational factors that contribute to human error and individual actions. This allows us to treat the actual issues as opposed to just the symptoms.
We are also experts in managing and tracking incident data for our clients, applying the latest methods in safety analytics for trend analysis. This provides our clients with powerful leading indicators that provide a predictive and proactive capability to safety management.
Whether its an investigation into a shares settlement in the Banking Industry or an analysis on a mining incident, we ensure our recommendations are focussed on minimising future human error and optimising future performance.
We are confident that we can enhance your business performance, minimise risk, and greatly improve your ability to proactively manage safety. If you would like us to support your investigations in any way, please contact us.

"Cortexia have an excellent understanding of Cognitive Psychology and are innovative in application of those techniques in the Defence environment."
Vic Demczuk – Human Factors Manager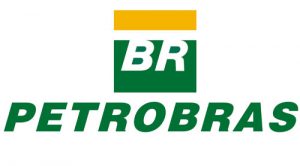 "Cortexia made a significant improvement to the safety performance of our onshore and offshore personnel. I can't recommend them highly enough – the workshops were pragmatic, evidence-based and outstanding."
Waldemar Gonçalves de Oliveira – Onshore Engineering & Safety Manager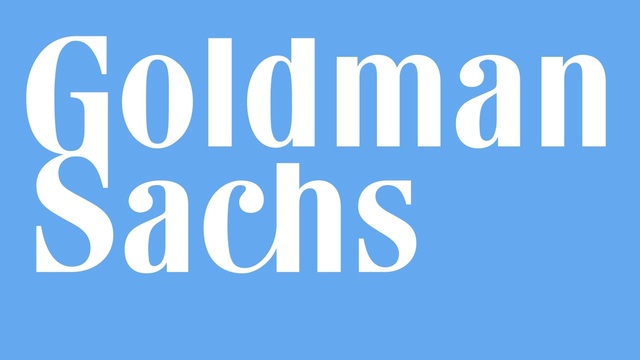 "Cortexia delivered a series of decision making workshops for some of our brokers, traders and analysts, along with a Human Error Management System. They were able to concisely break through the science and jargon to provide our staff with pragmatic tools they can apply every day at the trading desk to minimise human error. Cortexia's error management system is now allowing our Risk team to better monitor and assess our human risk. Both subjective feedback from the staff and objective measurable financial performance have been very favorable. We will be using Cortexia again."
Tom Simmons – Vice President
OUR 

EXPERTISE

; YOUR

PERFORMANCE

.
Humans retain a vital role in most high-risk industries, particularly in their abilities to problem solve and respond to unanticipated events. The demands on these operators have been increasing and are likely to reach a point where current human and technological capabilities will be severely strained. This situation has in the past, and will in the … Read More