WE TRANSFORM SCIENCE INTO
mining performance.
See how

WE TRANSFORM SCIENCE INTO
financial performance.
See how

WE TRANSFORM SCIENCE INTO
patient safety performance.
See how

WE TRANSFORM SCIENCE INTO
emergency service performance.
See how

WE TRANSFORM SCIENCE INTO
reduced lap times.
See how

WE TRANSFORM SCIENCE INTO
mission and combat performance.
See how

WE TRANSFORM SCIENCE INTO
air traffic control performance.
See how
HUMAN FACTORS

CONSULTANCY
Cortexia is, first and foremost, a human factors consultancy. We are known for using the latest research and leading edge practice to develop practical, cost-effective solutions that improve your operational performance and safety, while also saving you money. We understand your demanding operational environment and the pressures your operators are under. This is why all of our solutions and approaches are designed with you in mind.
Our human factors consultants provide expertise across the human capability spectrum in all high-risk, high-reliability industries:
Project & Acquisition Support

Fatigue Risk Management Systems

Just Culture

SMS & Human Factors Guidance/Documentation

Human Factors Engineering (Sys Eng & Human Factors Integration)

Research & Development

Human Factors Assurance & Reporting

Independent Incident Investigations

Risk Based Training Needs Analysis

Automation Implementation & Evaluation

Usability Analysis, Ergonomics & Design (HMI & UID)

Human Factors Assessment (Workload, Vigilance, Error, and Situation Awareness)

Human Factors Workshops & Masterclasses

Operations Diagnostics

Threat & Error Management Workshops
We are human factors experts and understand the full range of industry standards and methods. Our solutions are never generic, and always tailored to your project and operational needs. We are confident that we can enhance your business performance, minimise risk, and streamline operations.
If you would like to increase the reliability of your organisation, reduce human error, and maximise performance, please contact us.
HUMAN FACTORS SERVICES GEARED FOR HIGH-RISK INDUSTRIES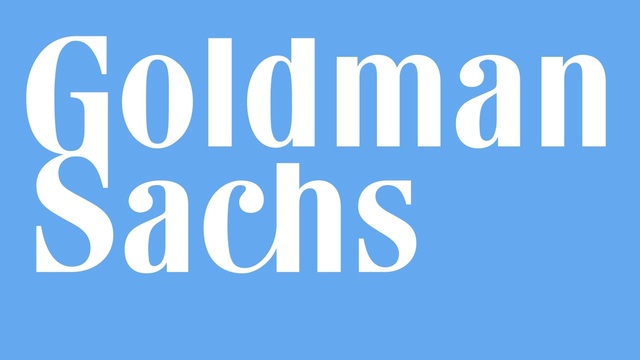 "Cortexia delivered a series of decision making workshops for some of our brokers, traders and analysts, along with a Human Error Management System. They were able to concisely break through the science and jargon to provide our staff with pragmatic tools they can apply every day at the trading desk to minimise human error. Cortexia's error management system is now allowing our Risk team to better monitor and assess our human risk. Both subjective feedback from the staff and objective measurable financial performance have been very favorable. We will be using Cortexia again."
Tom Simmons – Vice President

"Cortexia provided excellent service to our project. Their work helped us assess the feasibility of an automated system and helped us with its implementation."
Tony Silvestro – Portfolio Manager

"I have no hesitation recommending Cortexia to address your HF organisational challenges. They have the ability to take technical principles of human performance and translate into language and processes that absolutely fit your organisational direction and strategy. In essence, they holistically deliver complex results by implementation of simple solutions that people will engage with, and more importantly, are understandable."
Stephen Stringer – Safety Systems Manager
OUR 

EXPERTISE

; YOUR

PERFORMANCE

.
Humans retain a vital role in most high-risk industries, particularly in their abilities to problem solve and respond to unanticipated events. The demands on these operators have been increasing and are likely to reach a point where current human and technological capabilities will be severely strained. This situation has in the past, and will in the … Read More