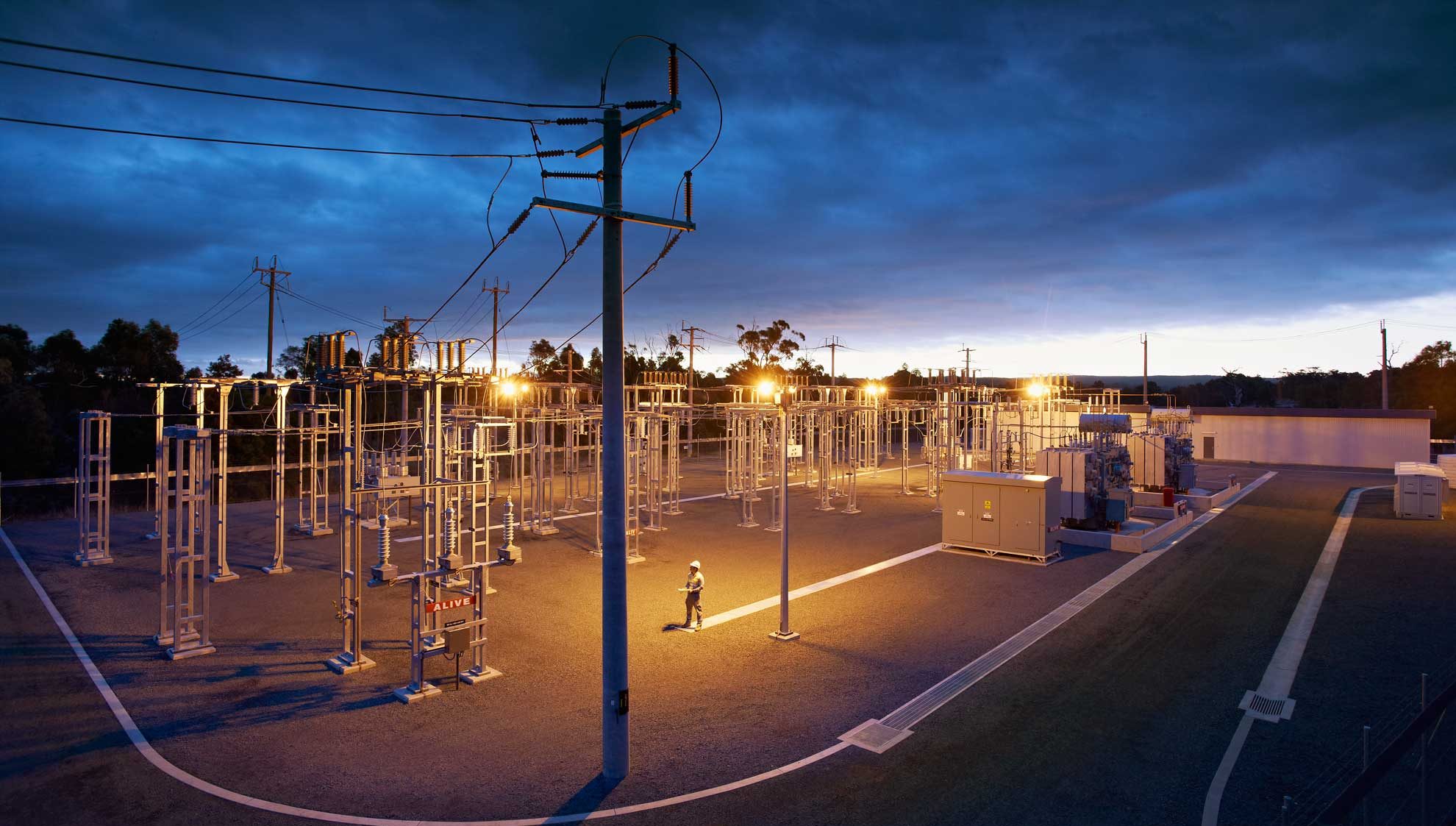 The Rundown:
Cortexia were asked to design and assist implement a new Fair & Just Culture program for Citipower Powercor. Working shoulder-to-shoulder with the client we developed a decision model from the ground up, adapting and optimising the categorisation of behaviour and error for the power distribution industry. Rather than mimic other existing models in the industry, we tailored for Citipower Powercor's operational needs and constraints. This resulted in a bespoke decision model and Fair & Just Culture Procedure.
The Result:
Having developed the decision model and procedure from the ground up, tailored specifically for the client's operational constraints meant that the material was well received for implementation and more consistently applied during operationalisation. Good planning, early user involvement and integrated change management practices ensured that the message was clear, application consistent, and feedback very positive. The key 12-month KPI of increased reporting was met within 3 months.
See how Cortexia can help your organisation in the Utilities Sector here, and how Cortexia can develop a Fair & Just Culture for your organisation here.