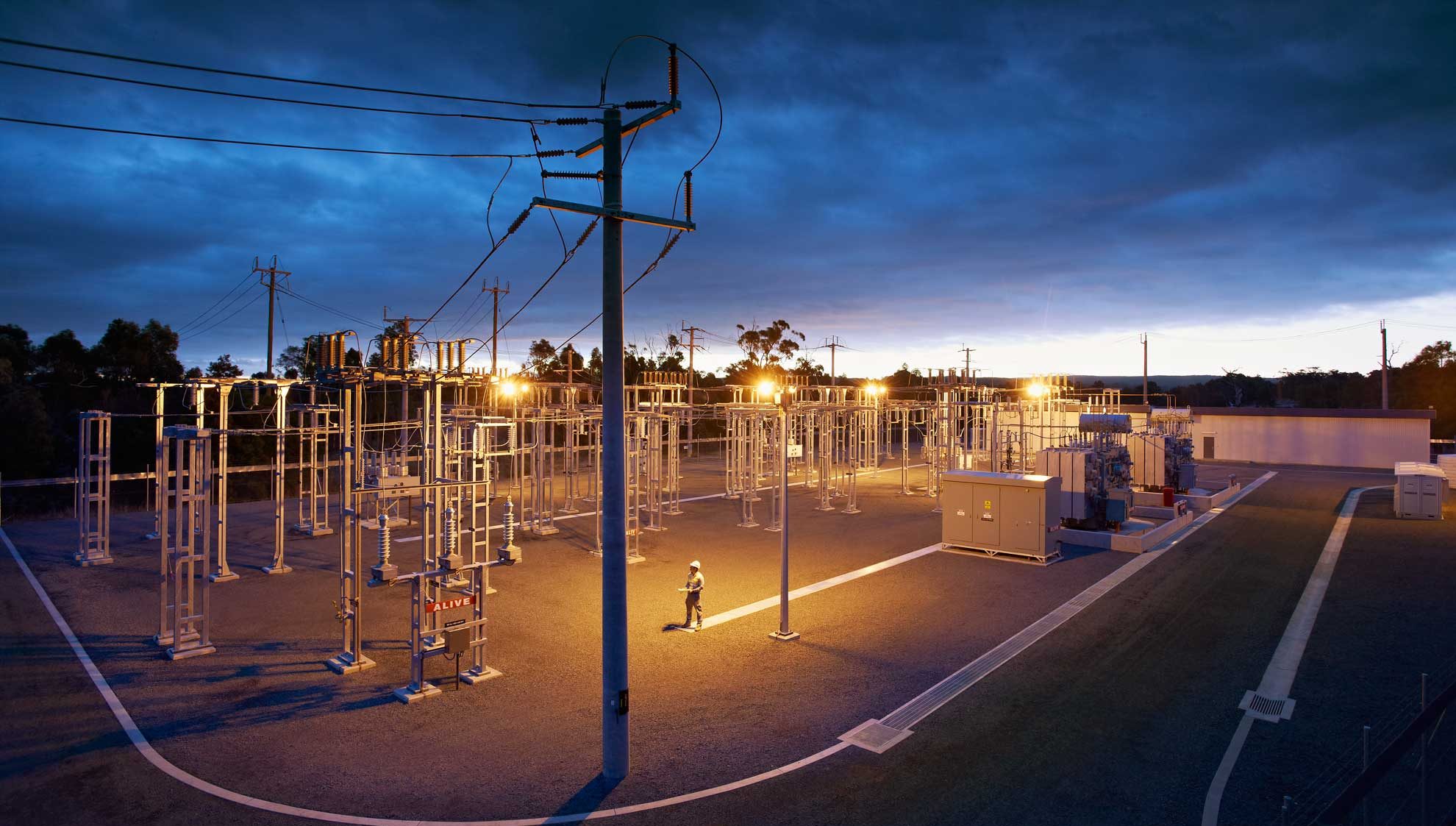 The Rundown:
Cortexia working hand-in-hand with KPMG, were asked to apply our unique contextual inquiry techniques within Citipower Powercor's Switching Operations Diagnostic. Though performing relatively well in terms of safety incidents, Citipower Powercor were keen to identify areas of both strengths and weaknesses relative to other high reliability industries.
The Result:
Using Cortexia's own method for safety and human factors diagnostics alongside KPMG's methodology, we were able to highlight the strengths and areas for improvement, along with a series of recommended strategic initiatives. A number of known and unknown issues were identified, with Citipower Powercor now in a position to best target their initiatives in a cost effective and impactful manner.
See how Cortexia can help your organisation in the Utilities Sector here.