Train

above the neck

to reduce error, improve decision making and heighten focus.
Arrange a free consultation for Cortexia's Threat & Error Management Workshop in my organisation
Training for the 
high-reliability
operator.

Your job demands performance at the highest level. From Lineworkers to Financial Traders, Cortexia is your answer to transforming science into operational performance. We:
Customise our TEM Workshop to your unique operational and business requirements

Leverage our network of elite military personnel and sport psychologists to tailor effective countermeasures

Work to your budget and schedule

Have designed our workshops to allow operators to apply the training on the same day of delivery

Deliver our workshops on-location (including in-situ coaching)

Are recognised experts in the field of human performance, human factors, cognition and decision making

Also cater to high pressure corporate industries such as the legal and finance industry
From surgeons to pilots; Cortexia's workshops work.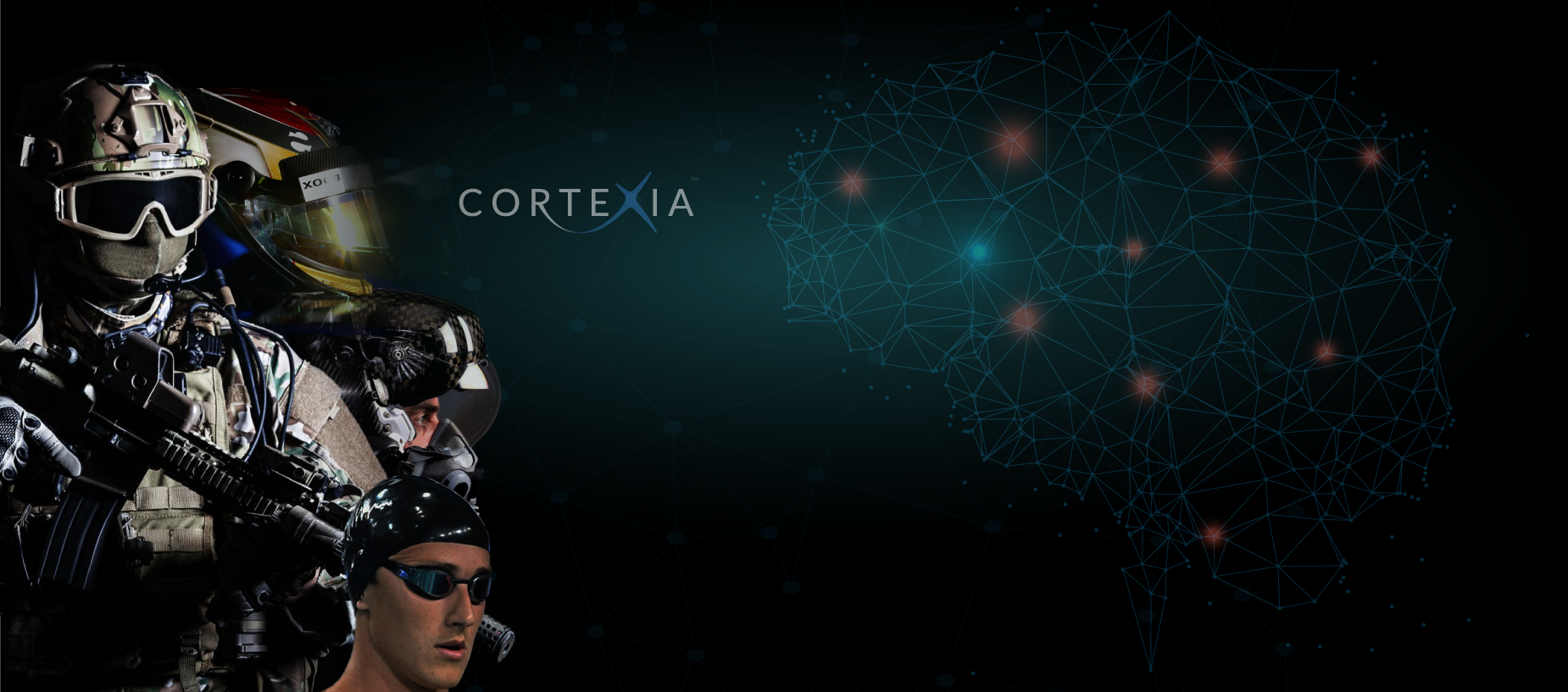 R
ealise the full potential of

 

Hypercognition

.